If you've been, you know. If you haven't, this post is for you.
The first time I landed in Edinburgh, it was a late afternoon in July. I rode the train into the city and exited Waverly Station onto bustling Princess Street. I scanned the panorama until I was gazing across Princess Street Gardens at Edinburgh Castle. I was captivated by the view, and to this day, I've never seen an image that conveys the beauty and energy of Edinburgh on a summer evening; it must be experienced in person. As a Brand Ambassador for Chivas Bros, one thing I learned very quickly about Bonny Scotland is she has a hell of a lot more to offer than whisky.
This was by no means my first trip to Scotland, but previously I would fly into the granite fortress of Aberdeen and drive directly to our distilleries in Speyside. This was, however, my first time with an open travel schedule and an opportunity to explore on my own terms.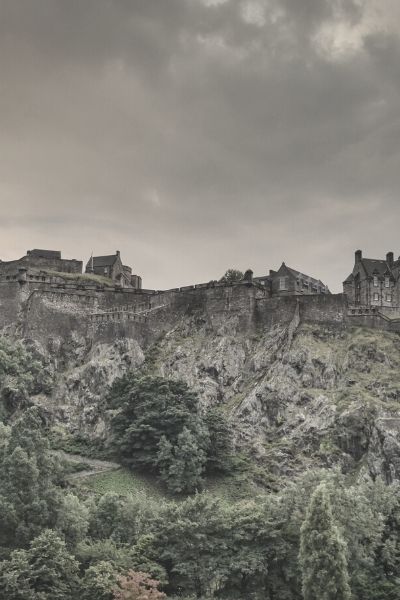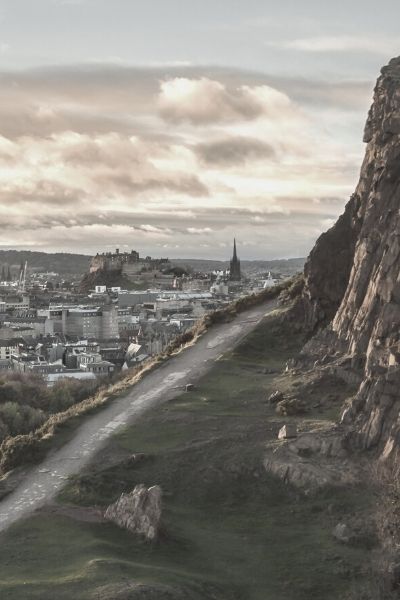 If you enjoy spending your vacation days wandering a city with a rich history and beautiful architecture, quiet winding streets bejewelled with staircases that appear to lead nowhere, opening into alleys buzzing with banter from the windows of lively pubs and restaurants, Edinburgh will win your heart. Quickly. The city is dense and highly walkable, the perfect combination of refined and gritty. Safe but spooky in places, flush with great shopping, drinking and dining. This is a city-goers city and one of my favourites in the world.
A short train ride away is Glasgow. Don't let Trainspotting (shot in Leith, a formerly rundown but newly gentrified burrow of Edinburgh) put you off. Glasgow has a dignity, and understated beauty one could only expect from Scotland's largest city. This city is unpretentious and sophisticated at the same time. The R's roll a bit quicker off the tongue of a Glaswegian, but most acclimate quickly. For my money, the Glasgow food scene punches above its weight, with a diverse and rich selection of independently owned restaurants that are likely priced out of existence by the rent in neighbourhoods of downtown Edinburgh.
Over the last ten years, I've gushed to strangers and friends about my travels in Scotland, and I want everyone to experience the joy it has brought me. I've decided to do something about it. Bucket List Scotland will be the first curated, luxury travel experience available through Modern whisky.
Bucket list Scotland is a bespoke experience; travellers can choose how they experience Scotland's culture, history, natural beauty and, of course, whisky. Fly fishing, mountain biking, skeet shooting, and kayaking (there are even a few decent golf courses in Scotland) can all be woven into a whisky tour itinerary chosen by you.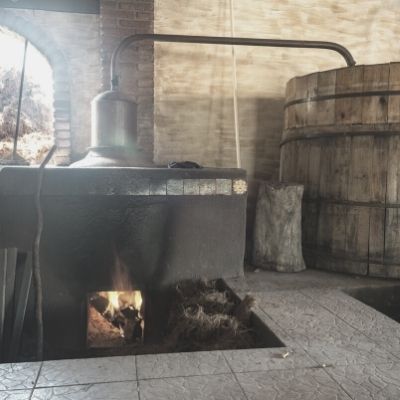 Accommodations and travel in Scotland can be challenging for the novice. Whisky tourism has grown exponentially over the last 15 years, but unfortunately, their roads, ferries, and hotels haven't. What we will do is take the stress out of planning and allow the traveller to focus on what matters, the experience.