This is
not your
Grandfather's
dram.
Modern Whisky is for the independent free thinker.
People of character who challenge the norm.
Investors are looking for diversification, and whisky has fast become one of the most popular alternative investment opportunities.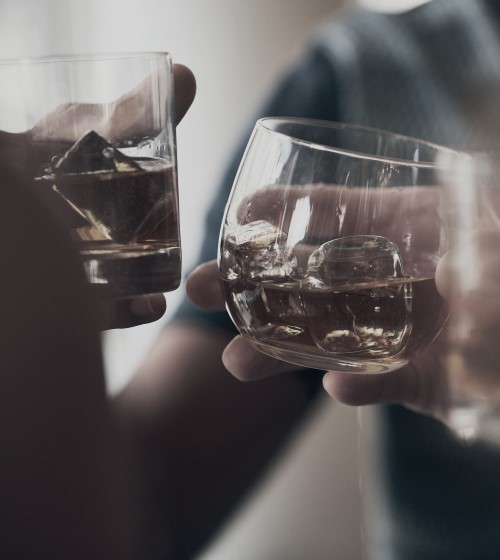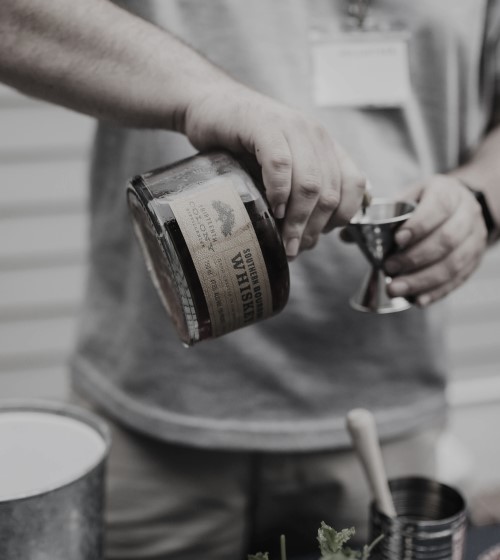 Wholesale cask purchasing is an attractive investment option as its value is tied primarily to the age of the spirit rather than any particular financial market, making it appealing to investors in any climate – especially the current Canadian one.
We believe that whisky is something we can all enjoy and while we honour and respect the fine art and tradition of the industry, we strive to modernize it and make it relevant to the wider spectrum of people.